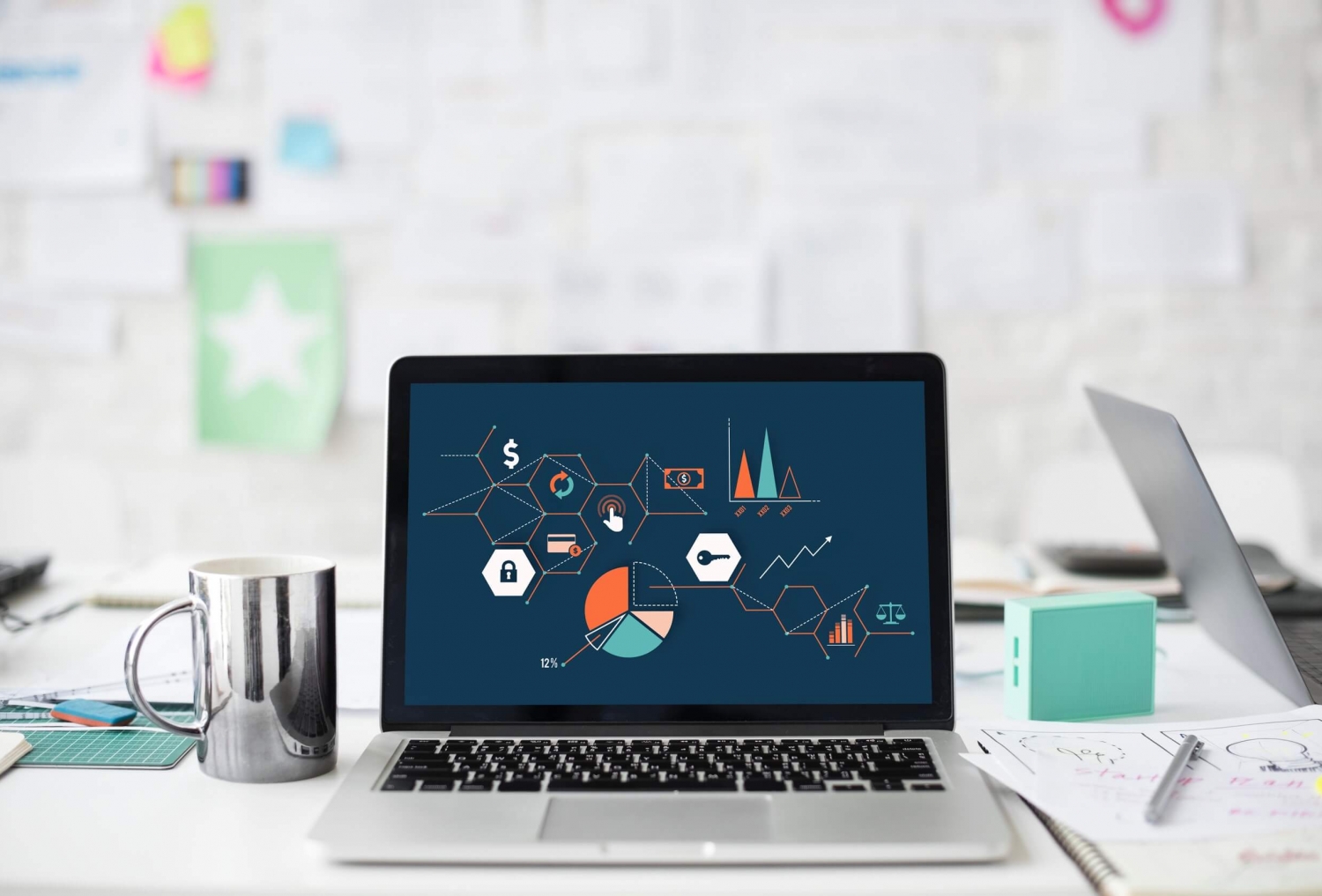 Technology
We operate at the cutting edge of technology and strive to continually improve our company by investing in the latest IT tools available to the translation and localization industry. This has enabled us to improve our competitive edge over the years.
In order to guarantee top quality and maximum efficiency, we take advantage of the following technology tools:
Computer-assisted translation tools (CAT tools and localization tools, terminology management systems)
Project management tools
DTP programs and graphics software
Modern communication technology
CAT tools
Computer-assisted translation tools, known as CAT tools, are programs that help translators create translations that are consistent in terminology and style. They consist of a Translation Memory (TM), a sentence database where translated segments are continuously saved throughout the translation process, as well as a terminology management system.
CAT tools allow translators to work more efficiently and accurately. And because all translated sentences are saved in the TM, you never have to translate the same sentence twice – even during future projects.
For you, this not only means time and money savings but also higher quality translations.
Your benefits at a glance:
Linguistic and stylistic consistency
Improved quality
Reduced costs
Faster turnaround times
Increase in sales turnover
Localization tools are used to adapt software products to the linguistic, cultural and technical requirements of your target country. These programs provide similar benefits as CAT tools while increasing productivity and coherence.
We work with the following CAT tools:
SDL Trados Studio
STAR Transit
Across
MemoQ
Memsource
Wordfast
In addition, we use the following localization tools:
SDL Passolo
Alchemy Catalyst
Project Management Tools
By taking advantage of modern project management tools, we can process your orders more quickly and efficiently. At Translatus, we use Plunet BusinessManager, a leading Business & Translation Management System in the translation and localization industry. With the help of this software, our project managers are able to monitor the progress of all translations.
Our team members are required to work with our BusinessManager. This ensures shorter turnaround times and allows us to guarantee consistent, high-quality project management.
As our customer, you have the option of using this tool, which we provide free of charge. By accessing the web-based BusinessManager through our customer portal, you may easily request quotes, send us an order, check the status of your project, and up- or download files securely. You may also use the system to communicate directly with the translator or review your translated texts.
Of course, you may also communicate with us via email or send us your files via FTP or HTTP upload. However, there are good reasons why you, too, should take advantage of our Plunet BusinessManager:
User friendly platform with individual, secure login
All your projects and reference files in one place that is always accessible
Flexible selection of alternative quotes
Fast and secure exchange of project files
Automatic delivery of finished translations
Reliable and transparent invoice management system
All of your orders are archived in the BusinessManager
By using this powerful software, we are able to ensure a smooth workflow that meets the high standards of our ISO 17100:2015 certified quality management process.
DTP Programs and Graphics Software
Documents containing graphic elements often require more than just translation work. Publications such as brochures, newsletters or magazines usually include photos, infographics, charts, etc., which must be taken into consideration during the translation process. Text length can change dramatically when transferring one language into another, which means the entire layout may need to be revised. At Translatus, we use powerful DTP and graphics software to ensure your projects look as good in the target language as they do in the original version.
What is DTP?
DTP, or desktop publishing, describes the process used to create publications that are ready for print. Using special graphics software, texts, images and logos are arranged and rearranged until the layout is perfect. The result is a digital master copy that is ready for reprint.
We work with source files in the following formats:
Adobe InDesign
Adobe Illustrator
Adobe FrameMaker
QuarkXPress
Quicksilver
PageMaker
others on request
The best part: You don't have to worry about anything. We do it all, from preparing your documents for translation to the final proof. Simply send us your documents – we take care of the rest.
Modern Communication Technology
Our services are available to customers around the globe. To facilitate our cooperation, we use the latest communication technologies. From the initial customer request to the final delivery, the majority of the interaction between our customers, project managers and the rest of our team takes place electronically. No matter which continent you are on or in which time zone you are located: our digital communication channels allow you to contact us any time. By the same token, we do everything we can to provide state-of-the-art protection for your sensitive documents and personal information. This includes regular updates of our anti-virus and firewall software.
In addition to email, our customers may use FTP or HTTP upload to send us files. Even easier and more secure: our protected BusinessManager. Using this web-based collaboration tool requires no software installation. We simply send you your secure login data and you can access this user-friendly platform right away. Another advantage: the Plunet BusinessManager is available 24/7, which means you can keep an eye on your orders even outside of normal business hours.
Place your trust in us. We strive to make the translation process as easy as possible for you while guaranteeing maximum security.