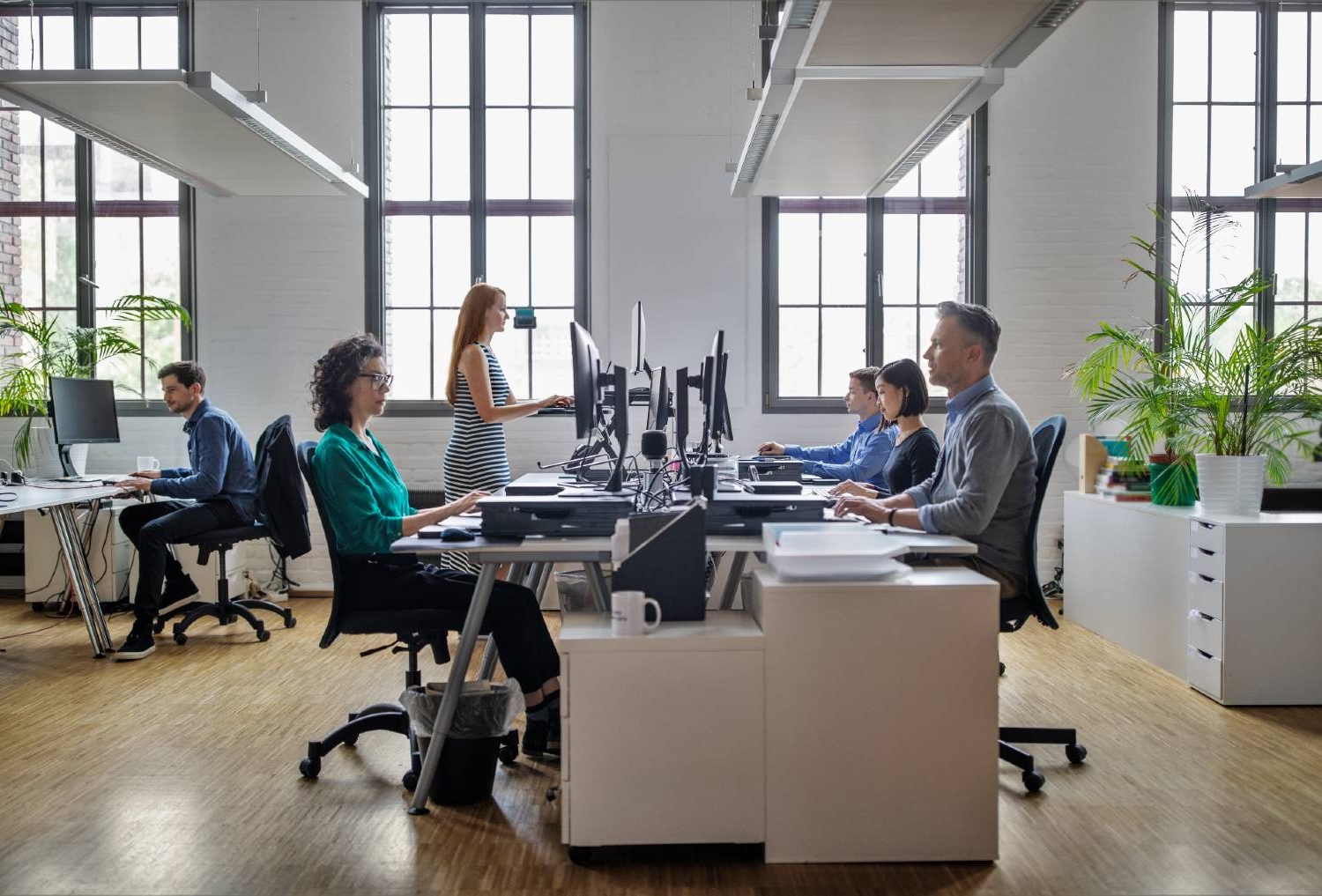 Translation
We open the door to new markets
Do you wish to gain access to new target audiences in foreign markets? Or is your company already operating on an international level and you want to connect with your foreign clients in their native language? We would be happy to assist you.
SEO translations
We make sure that you can be located in the global expanse of the World Wide Web!
Writing for the internet is not as easy as you might think. To ensure that your product, online shop or website stands out from the crowd, its content must be optimized so that it can be found by search engines.
SEO copy for Google & Co follows its own rules: The most important thing is the proper use of so-called keywords. These are words or phrases that express the content of the topic you want to describe. They should feature in a sufficient number along with synonyms, variations and paraphrases on relevant pages of your SEO text. Meta tags, titles and descriptions also play a role, as do anchor texts and specially worded headings.
The main task: Researching relevant keywords
The most important task for an author or translator of an SEO text is to know what keywords people in a country or a market will search for. The first thing to do before writing or translating copy is therefore to conduct keyword research.
When you send us a text for translation into a Southeast European language like Croatian, Slovenian, Serbian, Bosnian, Romanian, Bulgarian, Slovakian or Czech, we carry out a thorough check to see which keywords are used in what way in your target country. We then carefully select the corresponding terms based on your marketing concept.
We also take into account key factors used by search engines to find and filter content and incorporate them into your SEO translation.
If you would like more information or have any questions, contact us by e-mail, web form or of course by telephone!
Quality Assurance