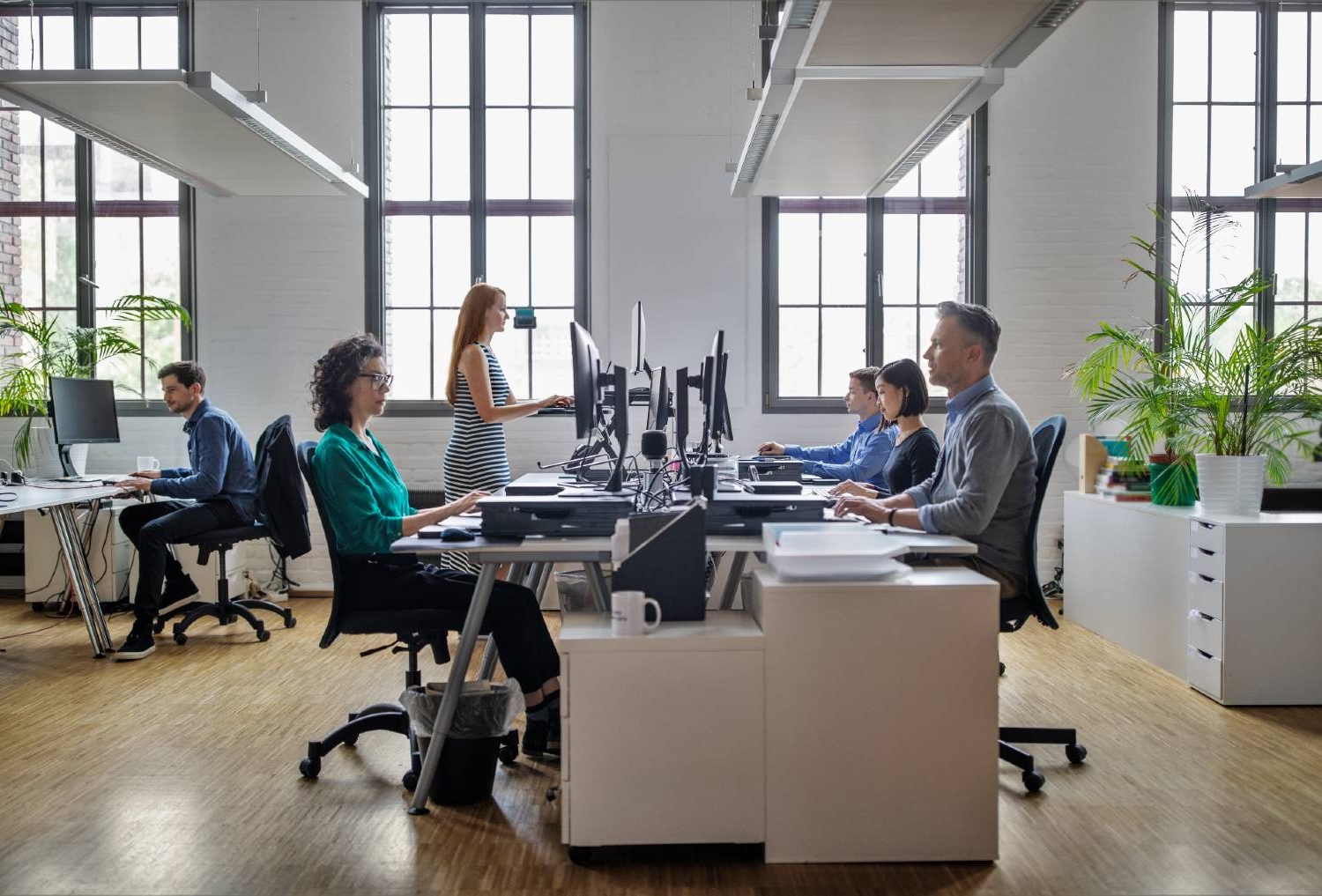 Translation
We open the door to new markets
Do you wish to gain access to new target audiences in foreign markets? Or is your company already operating on an international level and you want to connect with your foreign clients in their native language? We would be happy to assist you.
Medical translations
It's about the people
Medical and pharmaceutical translations call for highly skilled translators. Even a seemingly minor translation error may cause significant harm – more so, perhaps, than in any other field. Quality patient care depends on the correct use of pharmaceuticals and medical devices. In addition, legal restrictions and statutory requirements in the target country must be observed. Medical translations affect human lives. Such a high level of responsibility requires special attention to detail in order to guarantee that each translation is free of errors and precisely accurate.
Competency + Consistency = Safety
All of our medical and pharmaceutical texts are translated exclusively by experienced native speakers with a specialization in medical translation. Each text is then proofread by a second subject matter expert.
When translating medical materials, consistency is key. We use terminology databases to ensure that your medical and pharmaceutical terminology is always translated with the same correct foreign-language terms. This ensures both translation quality and patient safety.
We translate your:
Manuals and technical instructions for medical equipment
Medical or pharmacological research papers
Medical or pharmacological reports
Medical diagnoses
Patient information sheets and package inserts
Of course, we guarantee complete discretion regarding your private information. Please contact us for more information. Our experienced medical translators will help you get the highest quality translations in all southeastern European languages.
Quality Assurance