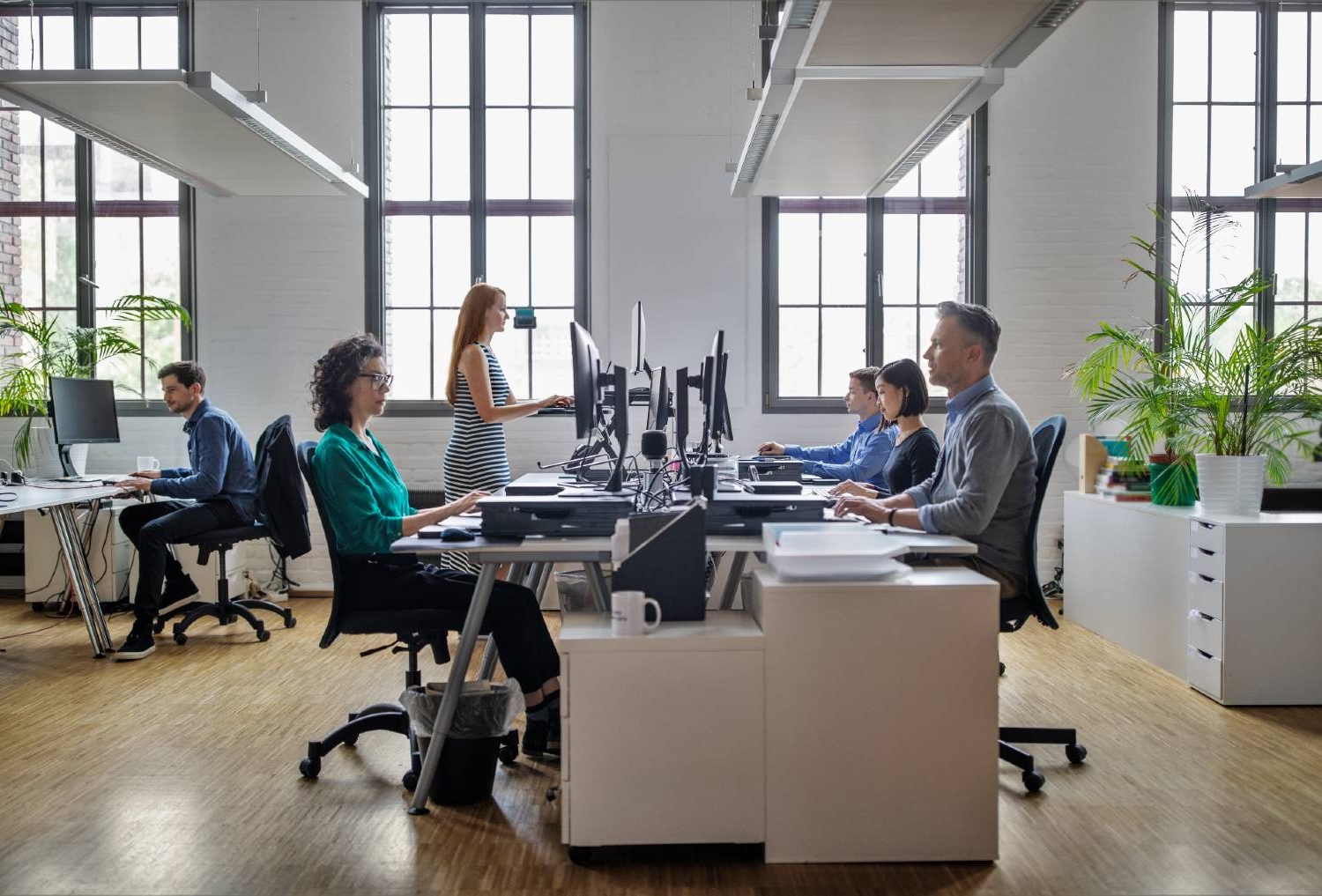 Translation
We open the door to new markets
Do you wish to gain access to new target audiences in foreign markets? Or is your company already operating on an international level and you want to connect with your foreign clients in their native language? We would be happy to assist you.
Legal translations
Legal translations: Where every comma counts
The world is getting smaller. The advent of the Internet has changed the way business is conducted and redefined market boundaries. With this shift comes a need for carefully crafted contracts and business agreements. These detailed and often highly complex texts must be understood by all contractual partners, which usually means they must be written in their native language. Legal translations form the basis of all successful international relations.
At Translatus, professionally trained legal practitioners with excellent language skills will transfer your legal documents with utmost precision into their own native tongue. All texts are then proofread by an independent editor to ensure every clause has been translated with 100% accuracy. We know that when it comes to legislative texts and court documents, each word and each punctuation mark matters.
We specialize in the translation of:
Business agreements
Corporate agreements
General terms and conditions
Licensing agreements (e.g. end-user license agreements)
Employment contracts
Court documents (letters, summons, judgments, court opinions, etc.)
Legislative texts
Certified documents and certificates
Birth, marriage and death certificates
Of course, we will keep your information strictly confidential. Your legal documents are in good hands with us.
Quality Assurance