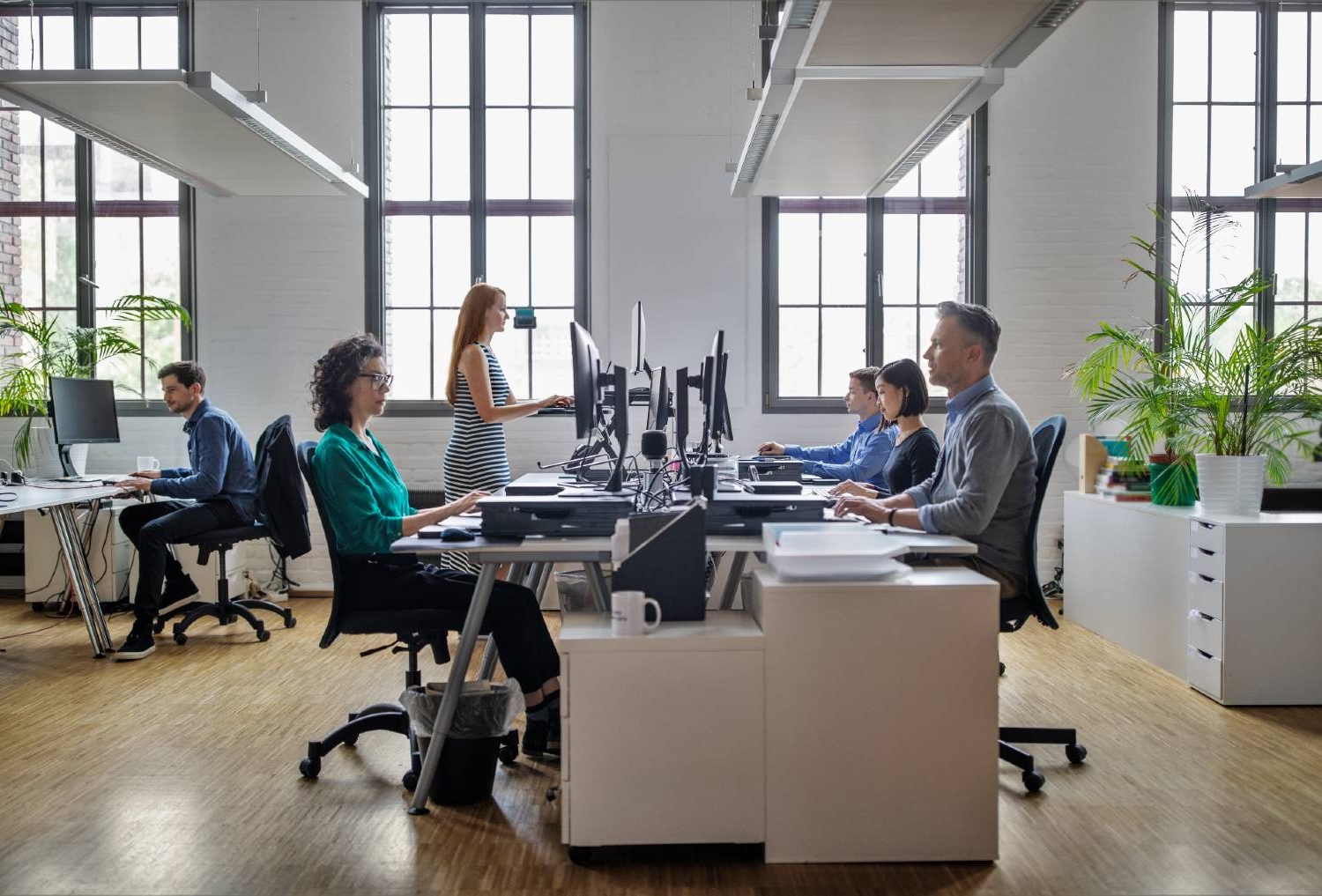 Translation
We open the door to new markets
Do you wish to gain access to new target audiences in foreign markets? Or is your company already operating on an international level and you want to connect with your foreign clients in their native language? We would be happy to assist you.
Financial translations
Financial texts are the basis for vital decisions. We help to eliminate misunderstandings!
Financial texts are part of everyday life in larger companies. They include annual reports, cost projections and financial estimates, budget planning, calculations and cost breakdowns, as well as minutes from meetings or protocols of results, annual financial statements, fund projects, market reports, insurance contracts and general terms and conditions. These specialized texts are also needed in the banking industry, for monetary and asset investments or in foreign trade. Furthermore, if documents, contracts or presentations are required for transactions, corresponding texts also have to be written.

These texts all have one thing in common when it comes to translating them into another language, such as Croatian, Serbian, Slovenian, Slovakian, Bosnian, Macedonian, Montenegrin, Czech, Romanian or Bulgarian: They contain sensitive data that demand a competent and professional partner. That is vital to ensure that the topics and vital information are presented to foreign partners in a language they understand. It also helps to prevent misunderstandings.
Our translators are expected to have certain skills: They must have expert knowledge of the financial industry and its specific terminology, hold corresponding qualifications, demonstrate project management skills and be able to process the job reliably and discreetly. Creativity and a feel for the language are also a must.

Translatus is the right partner for your project:
We have all the necessary qualifications – including certifications – to guarantee perfect financial translations. Just give us a call!
Quality Assurance