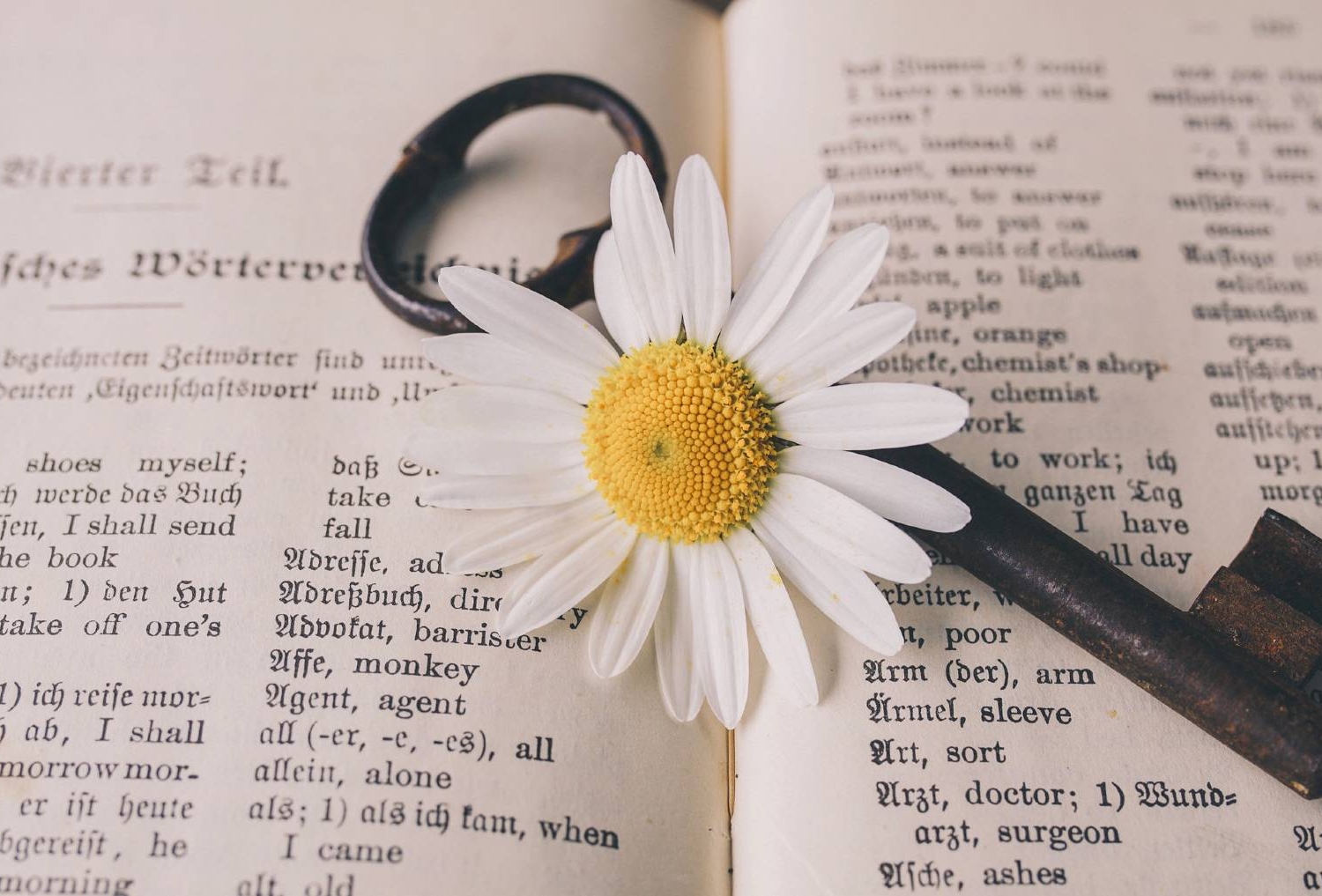 Terminology Solutions
Consistent communication across cultures
Every company has its own corporate language consisting of technical jargon, internal acronyms and abbreviations, marketing claims and slogans. Using consistent terminology is crucial for optimizing internal processes and establishes a uniform company image across global markets.
To achieve this, technical terms and rules for their application must be clearly defined, both in the source and in the target language. This is where a sophisticated terminology management system comes into play.
We help you find your words
Our qualified linguists and terminologists help create a customized terminology database for your company.
We advise you on the best processes and tools for your needs.
We translate your terminology into all southeastern European languages.
We create extracts from your terminology database to supply you with glossaries and language manuals.
We provide quality assurance of your company-wide terminology through ongoing updates and reviews.
In short: We help you bring consistency to your communications in order to maintain a uniform brand identity across the globe.
Quality Assurance