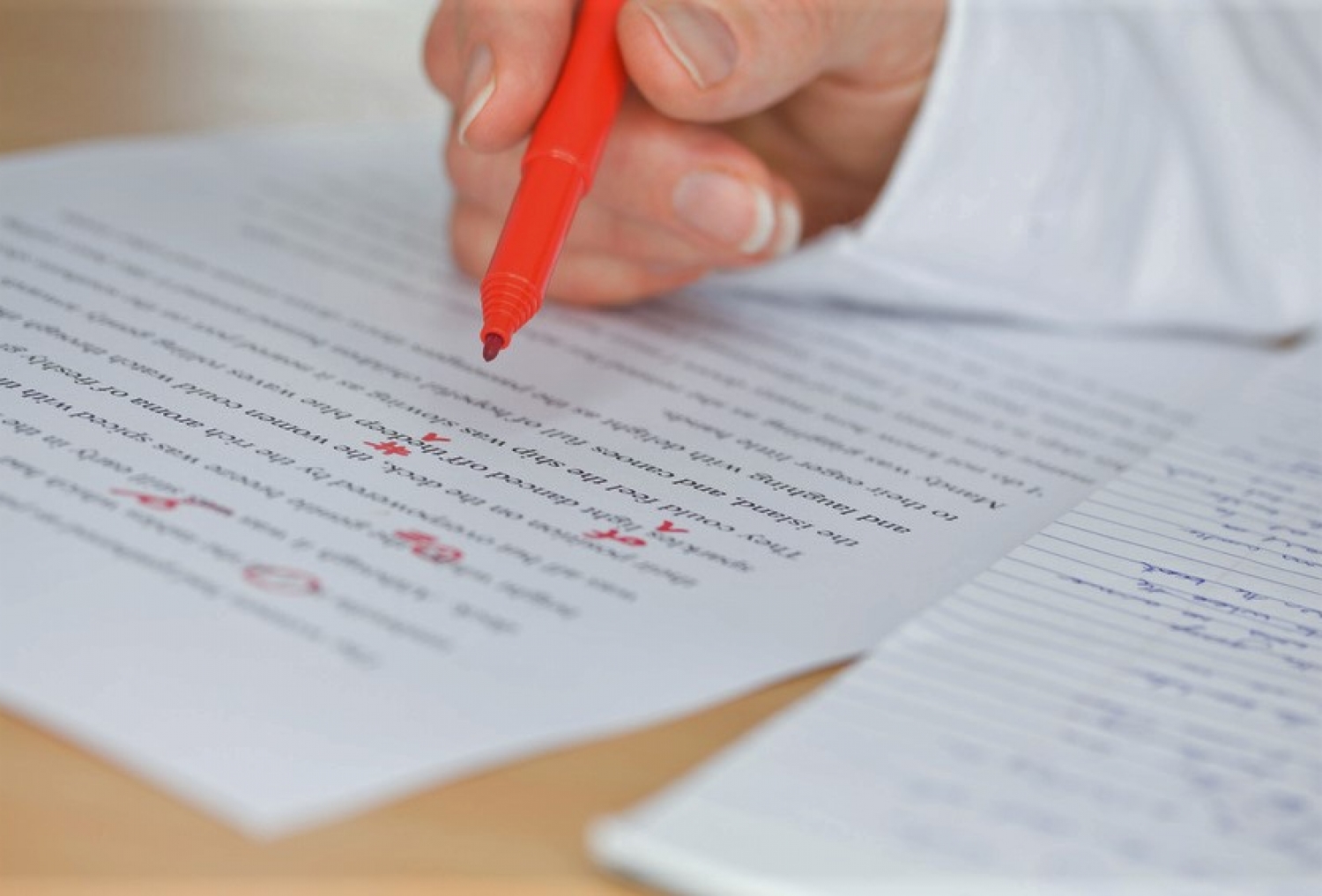 Proofreading and Editing Services
Texts that speak to your audience
Do you have an already translated text you would like to incorporate in your communication mix? We will make sure that it is linguistically and grammatically correct and resonates with your audience. Simply let our native-speaking proofreaders and editors have a look! We polish your texts in all southeastern European languages.
You may choose from two different services: proofreading and editing.
Proofreading
During the proofreading process, we make sure that the translation corresponds to the source text, is free of errors, and that the overall text is suitable for your purposes. We pay close attention to the following:
Spelling
Punctuation
Hyphenation
Syntax
Grammar
Editing
During the editing process, we check your texts even more thoroughly. In addition to the proofreading aspects above, we analyze content and style, focusing on the following factors:
Composition and logical structure
Consistency in terminology and spelling
Understandability (e.g. sentence structure, word choice, phrasing)
Readability (text flow, clarity)
Stylistic errors (use of passive voice, filler words, repetitions, etc.)
With our editing services, you are always on the safe side. We help you avoid misunderstandings and show you how to provide compelling information for your readers in their native tongue.
Our proofreaders and editors guarantee error-free, easily understandable and elegantly written texts that leave a good impression with your customers.
Quality Assurance
Request a qoute
CONTACT US