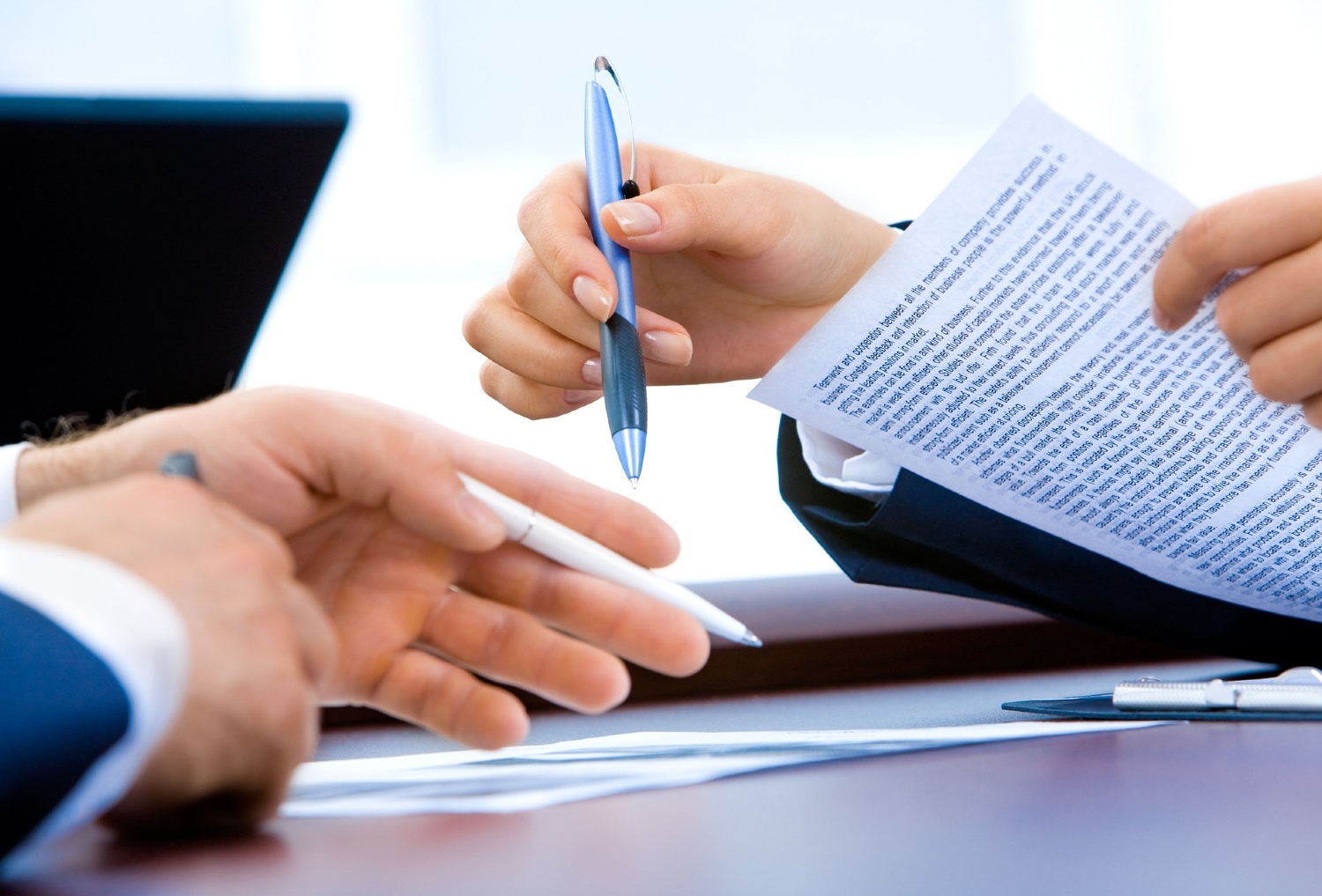 Additional Services
Your one-stop-shop for all southeastern European language needs
We see ourselves as an all-round language service provider that can help you with a variety of tasks when it comes to preparing documents that resonate with your target audiences. In many cases, translation is just one part of the equation.
Our service encompasses extensive consultation on everything you need to know about translation as well as the languages and cultures of southeastern Europe. Of course, we also take care of all project management tasks required to carry out your order.
In addition, our comprehensive spectrum of services includes the following:
Adaptation (converting text into other genres such as narratives, preparation of texts for other media such as film or the Internet, as well as for different target audiences such as children, seniors or non-native speakers)
Localization (adapting websites and software for international users)
Transcription and transliteration
Proofreading and editing of third-party translations
Post-editing of machine-generated translations
Desktop publishing
Terminology management
Alignment (transferring existing translations into a translation memory)
Subtitling and voice-over for videos and presentations
These services require a high amount of technical and organizational skill. Thanks to our experience and the support of modern technology, we can assure you that your project is in good hands with us. Take advantage of our expertise. We would be happy to help you produce texts that appeal to your international audiences in every way.
Quality Assurance