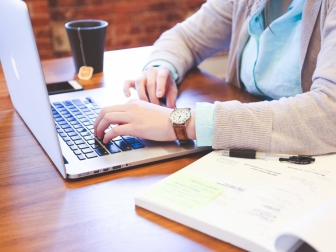 30.12.2019.
Linguistic intuition is key to successful translations
Linguistic intuition is a special talent that not everybody possesses. By this, we mean a person's feel for whether things are worded in a way that is grammatically and stylistically appropriate. Put simply, the person knows what can be said,...
Read more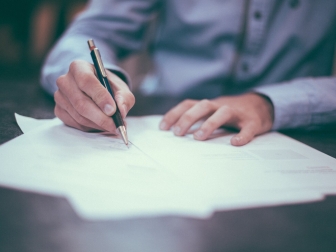 23.12.2019.
Can poor-quality translations damage your reputation?
What does a company need in order to conquer foreign markets? Good ideas, expertise, creativity and individuality are essential, it's true, but these aspects alone are far from the full story. Quality, credibility and a professional attitude...
Read more